---
Dark-pop princess of Iceland Sóley will present a soundtrack to the end of the world in Banská Štiavnica
PRESS RELEASE
Icelandic musician..
Čítať viac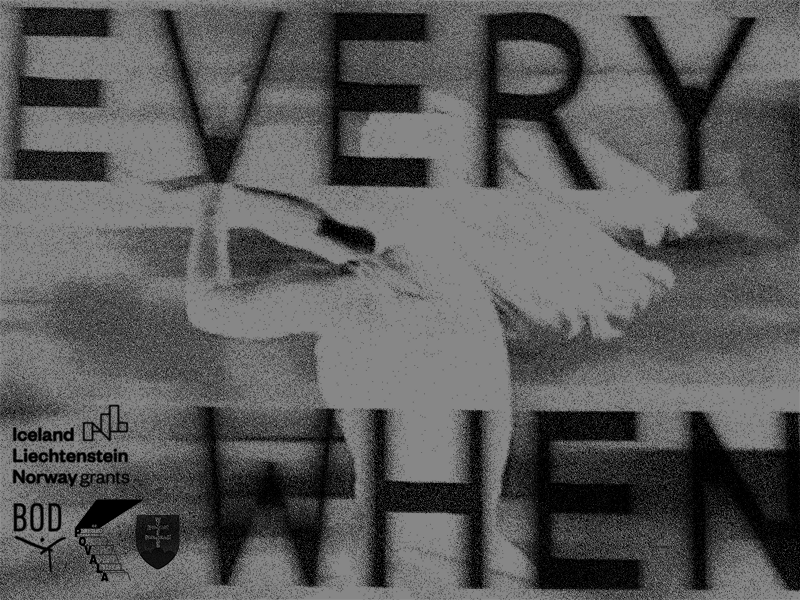 For almost a year we have been working behind the scenes, producing an amazing dance performance called EVERYWHEN. It has been created by..
Čítať viac
The main theme of the 4th edition of the SLovO aleBO huDbA Festival will be spaces of freedom. In less than three days, it offers an..
Čítať viac